---
For You Kids, Nei Matter What Thy Age!
---
Looking for some fun?
Visit here or come with me on an adventure to another place!

To read the poem this area be named after, simply touch the angel above.

Wish to hear stories? Enter Shy's Tell-a-tale Castle!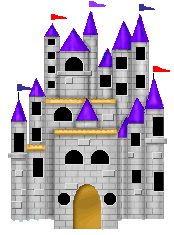 Find some Holiday Fun below at Tis The Season!


The Prince shall take you to some fun portals.
The Princess shall take you to Vikimouse Land!

Where to next?







Animated Dragon by Kitty Roach
Visit her at Page Works for a great time!

©1994-2005 NorseLady~AMS~DM